Want to find out where travel technology is headed?
Outstanding opportunities to network with travel & technology industry leaders, updates on the latest technologies including AI, Deep Learning, Security and much more… T3CH will enable you to learn where the technology is headed.
Register my interest
Come and Transform Tomorrow's Travel... We look forward to seeing you at the next T3CH event.
Bringing together C-level tech leaders and innovators across travel, we will get the best minds in the industry to collectively consider, debate and define what the future of travel technology should look like. 
The potential to make wondrous advances in the traveler experience thanks to technology is enormous. T3CH is where it will be explored and discussed. 
By invitation only, our guests at T3CH are leaders who collaborate; next-generation thinkers who generate great debate and above all, people united by one purpose: to make the travel experience better than it's ever been. 
Connect and collaborate
Get together with like-minded peers and industry leaders from around the world.
Thought-provoking talks
Listen and learn from some of the greatest minds in travel technology.
Discussion and debate
Understand the transformative initiatives of today and tomorrow.
Industry updates
Take a sneak peek at the latest travel tech innovations.
Deep-dive sessions
In lively small groups define and design how things should be.
Come and Transform Tomorrow's Travel.
T3CH brings together the transformers of travel who care about getting it right for the future. 
Sharing the best kept secrets
Sir Tim Berners-Lee
Inventor of the World Wide Web
Sir Tim Berners-Lee invented the World Wide Web in 1989 while working as a software engineer at CERN, the large particle physics laboratory near Geneva, Switzerland.
Kate Russell
Technology journalist reporter & author
Kate Russell is a journalist, reporter and author, and has been writing about technology and the Internet since 1995.
Adrian Cockcroft
Vice President Cloud Architecture Strategy, Amazon Web Services
In his role at AWS, Cockcroft is focused on the needs of cloud native and "all-in"customers, and leads the AWS open source community development program.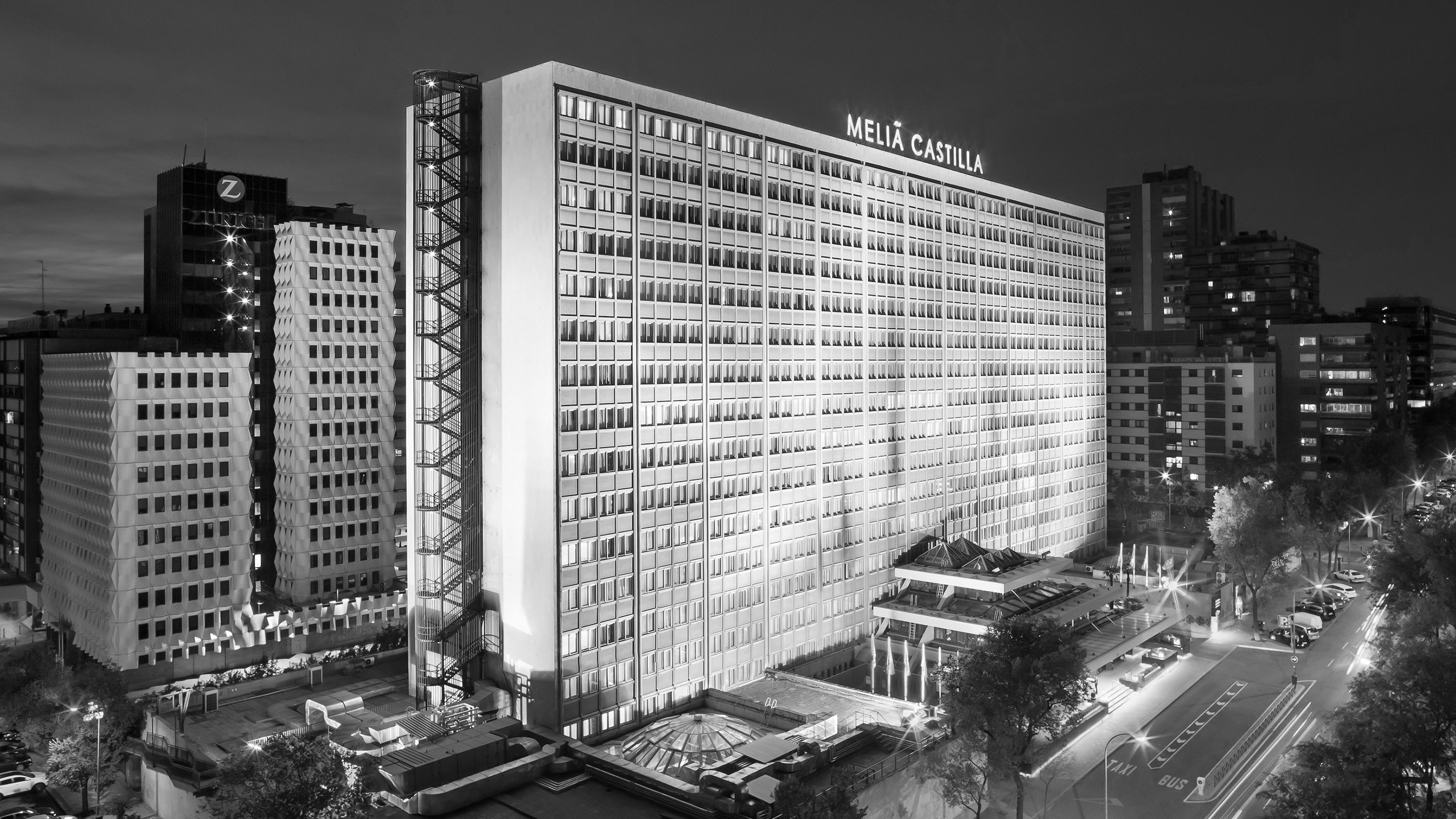 The venue
Innovation hub at Melia Castilla Hotel
Calle del Poeta Joan Maragall 43
28020
Madrid, Spain