T3CH is the first technology event purely focused on Transforming Tomorrow's Travel.
T3CH aims to broaden the mind, encourage leadership-level collaboration and provoke disruptive  thinking.  In this two-day, peer-to-peer forum you'll find an abundance of topics & deep-dive sessions to broaden the mind & learn.
A space to share and learn
Networking opportunities with other industry leaders
Encourages leadership-level collaboration
Provokes disruptive thinking
The Cloud
The cloud has already created a paradigm shift in the travel industry, empowering organisations to collaborate and innovate. But what will the cloud bring to the future of travel? And what solutions can it offer to the industry's most pressing challenges?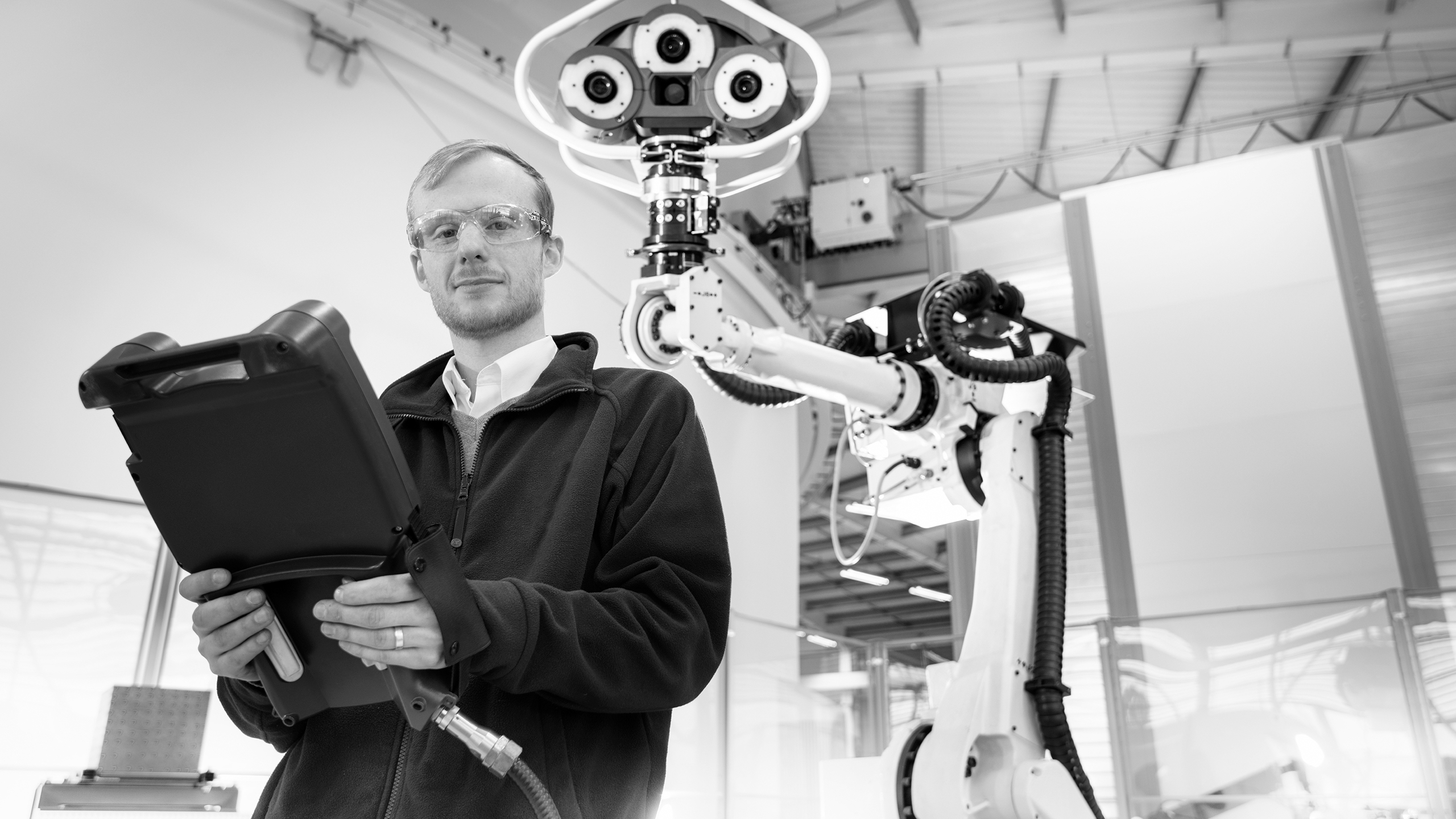 The Security
Security is one of the most pressing issues in travel today. So, how can we harness blockchain and other technologies to secure the safety of our customers and defend our systems?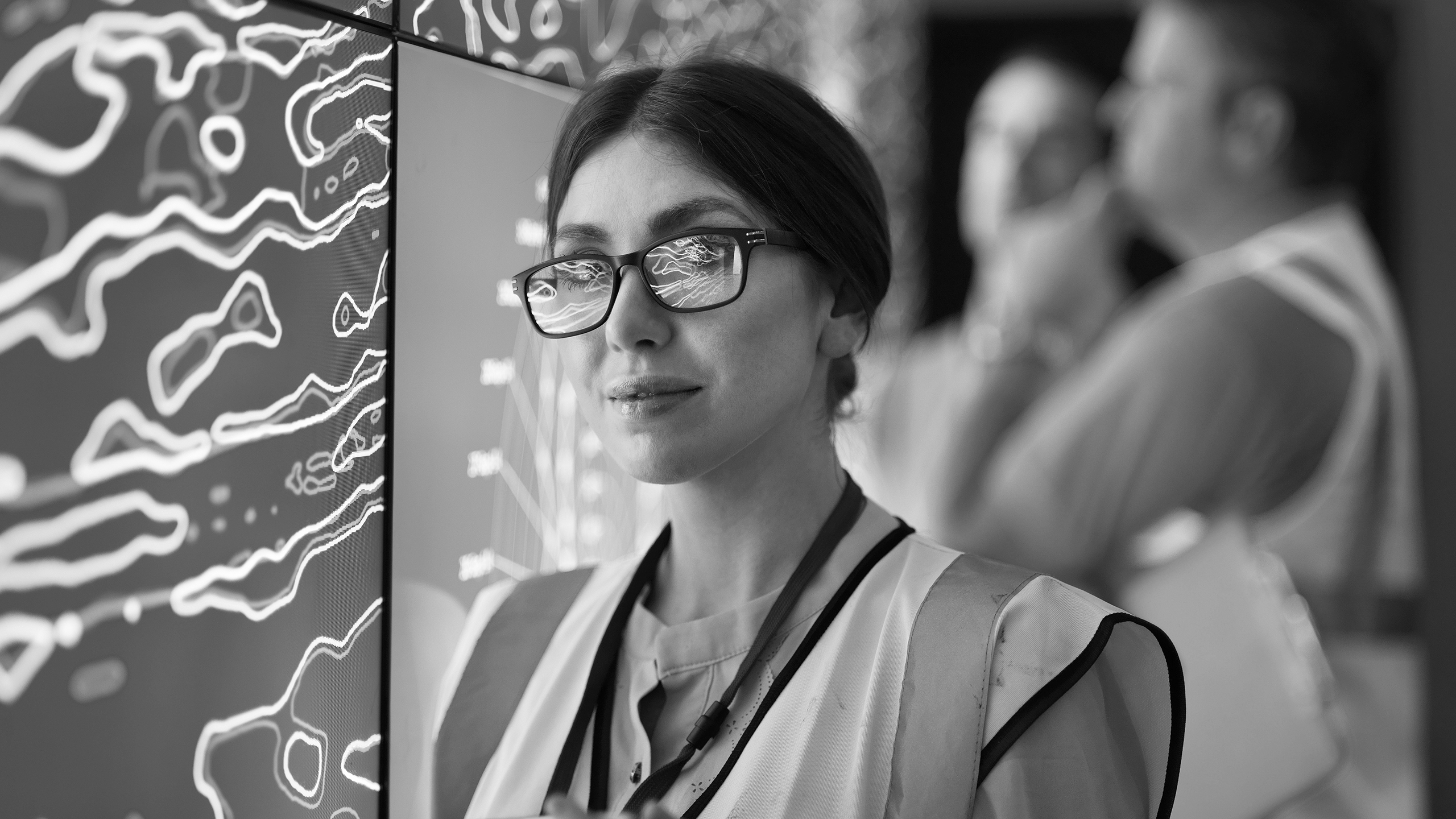 The Intelligence
Few industries face the same number of complex challenges as the travel industry. How can the power of artificial intelligence be used to solve these challenges and create a more, profitable, sustainable and customer-focused industry?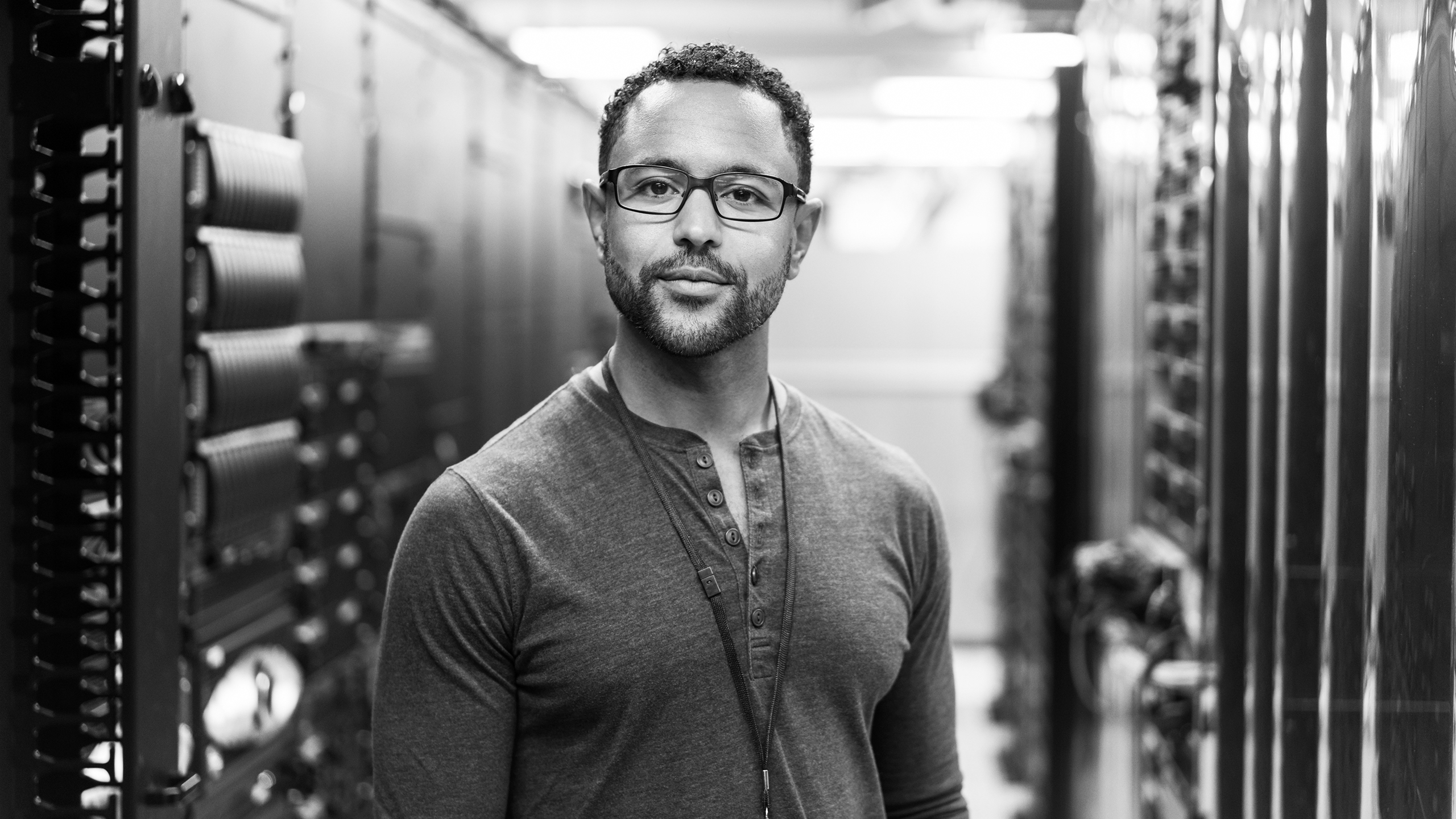 The People
Technology is driving rapid change in the travel sector. What role will the people that have traditionally formed the backbone of the industry play in this new and transformed environment?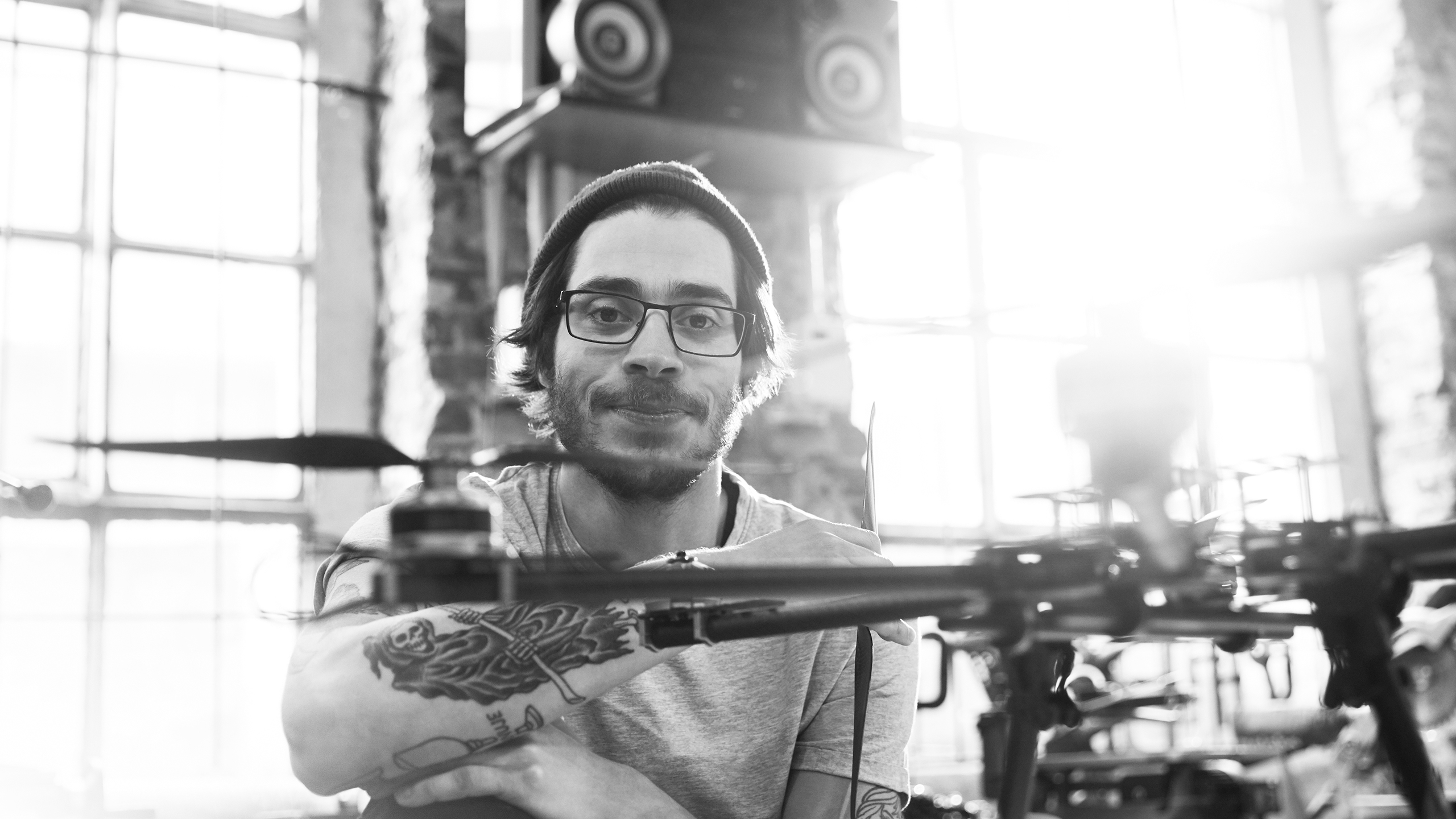 Sharing the best kept secrets
Sir Tim Berners-Lee
Inventor of the World Wide Web
Sir Tim Berners-Lee invented the World Wide Web in 1989 while working as a software engineer at CERN, the large particle physics laboratory near Geneva, Switzerland.
Kate Russell
Technology journalist reporter & author
Kate Russell is a journalist, reporter and author, and has been writing about technology and the Internet since 1995.
Adrian Cockcroft
Vice President Cloud Architecture Strategy, Amazon Web Services
In his role at AWS, Cockcroft is focused on the needs of cloud native and "all-in"customers, and leads the AWS open source community development program.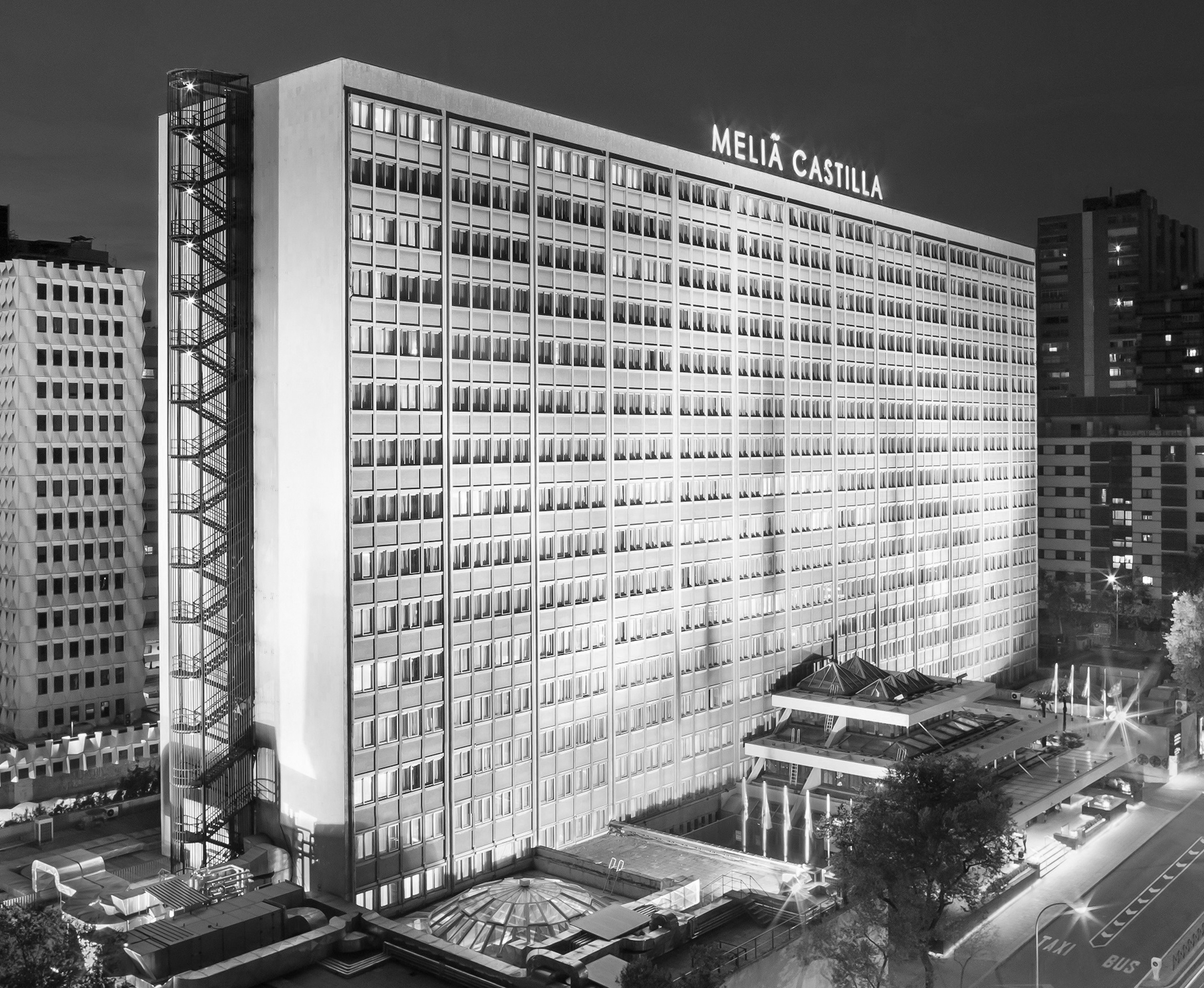 The venue
Innovation hub at Melia Castilla Hotel
The Melia Castilla is considered one of the most emblematic hotels in Madrid, with an appealing blend of perfectly balanced classic and contemporary styles.  Located in Madrid's financial district the hotel is just a few steps away from Paseo de la Castellana and from the infamous Santiago Bernabeu Stadium. 
Calle del Poeta Joan Maragall 43
28020
Madrid, Spain